What Are Semi Truck Title Loans?
Semi truck title loans are a unique loan available to all of the independent owner-operators and big rig owners. These loans are available on semis, big rigs, haulers, refer boxes, fixed boxes single cabs, sleepers, or tractors we have a semi truck title loan that will work for you.
If you're looking for a loan on your semi truck it is easy to apply online. You can also just call us directly. There are numerous options that we can offer you and we can certainly find one that's correct for you. We can offer the best terms, low monthly payments, and most cash than any other title loan lender.
We have Semi truck title loans available for your Kenworth, Peterbilt, Freightliner, Mac, Hino or other manufacturers of domestic and foreign semi tractors.
Concerned about your credit? We provide Semi Truck Title Loans whether you have good credit, bad credit, or slow credit. Our semi truck title loans are based on the value of your vehicle making it fast and easy to get the money you need today.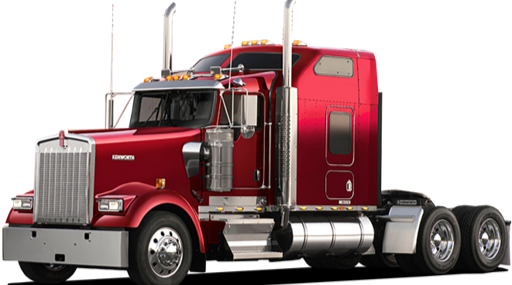 Title loans on semi trucks are available in
Los Angeles
,
Atlanta
,
Fresno
,
San Diego
,
Phoenix
,
Tucson
,
Orlando
,
Miami
,
Lakeland
and
these areas
. Guidelines vary depending on location and market conditions.